There are many ways we can contribute to the construction of a Green project.  Whether you are trying to achieve a LEED v4.1 standard, or if you just want to reduce, re-use and recycle as much as possible, we can help.
Company Initiatives
Doing our part to protect our environment is important to us. We proudly offer Sustainable and Eco-Friendly Sport Flooring and Athletic Equipment options.
Product Partners
Working with Manufacturers and suppliers who strive towards the highest levels of sustainability while suppling the greenest products.
Product Testing
Supplying only the greenest products that meet the highest level of environmental testing to achieve LEED v4.1 credits for your project.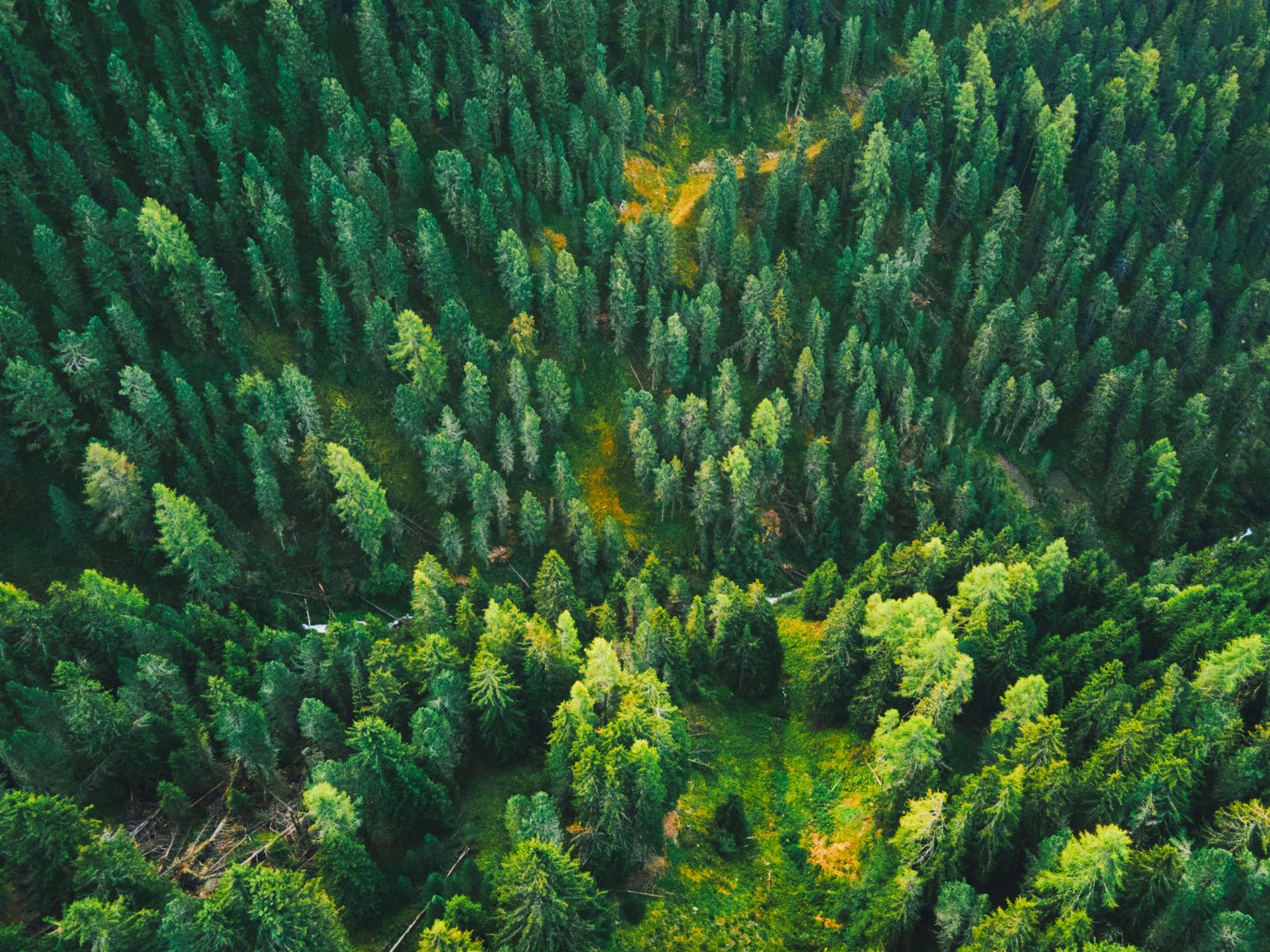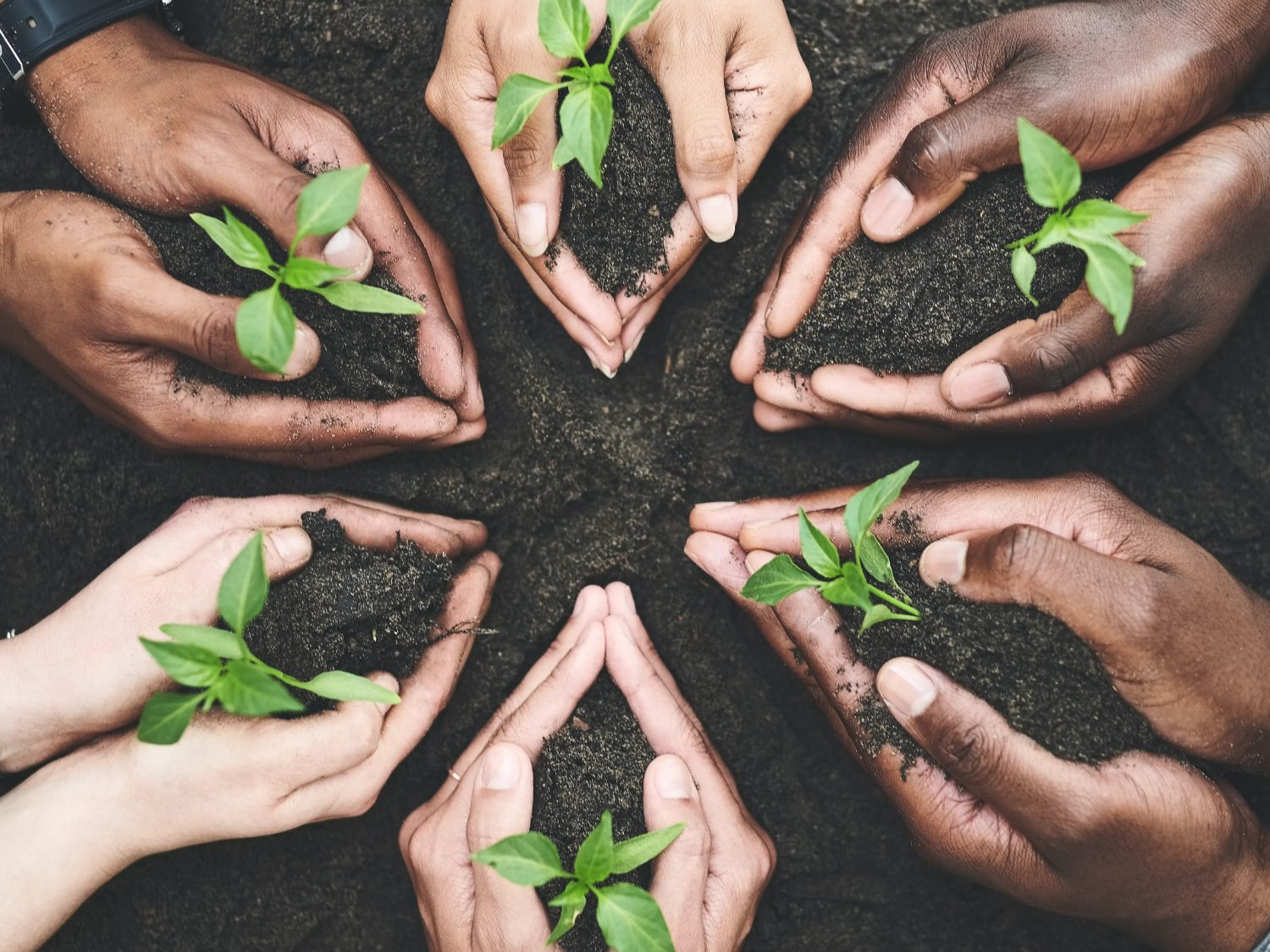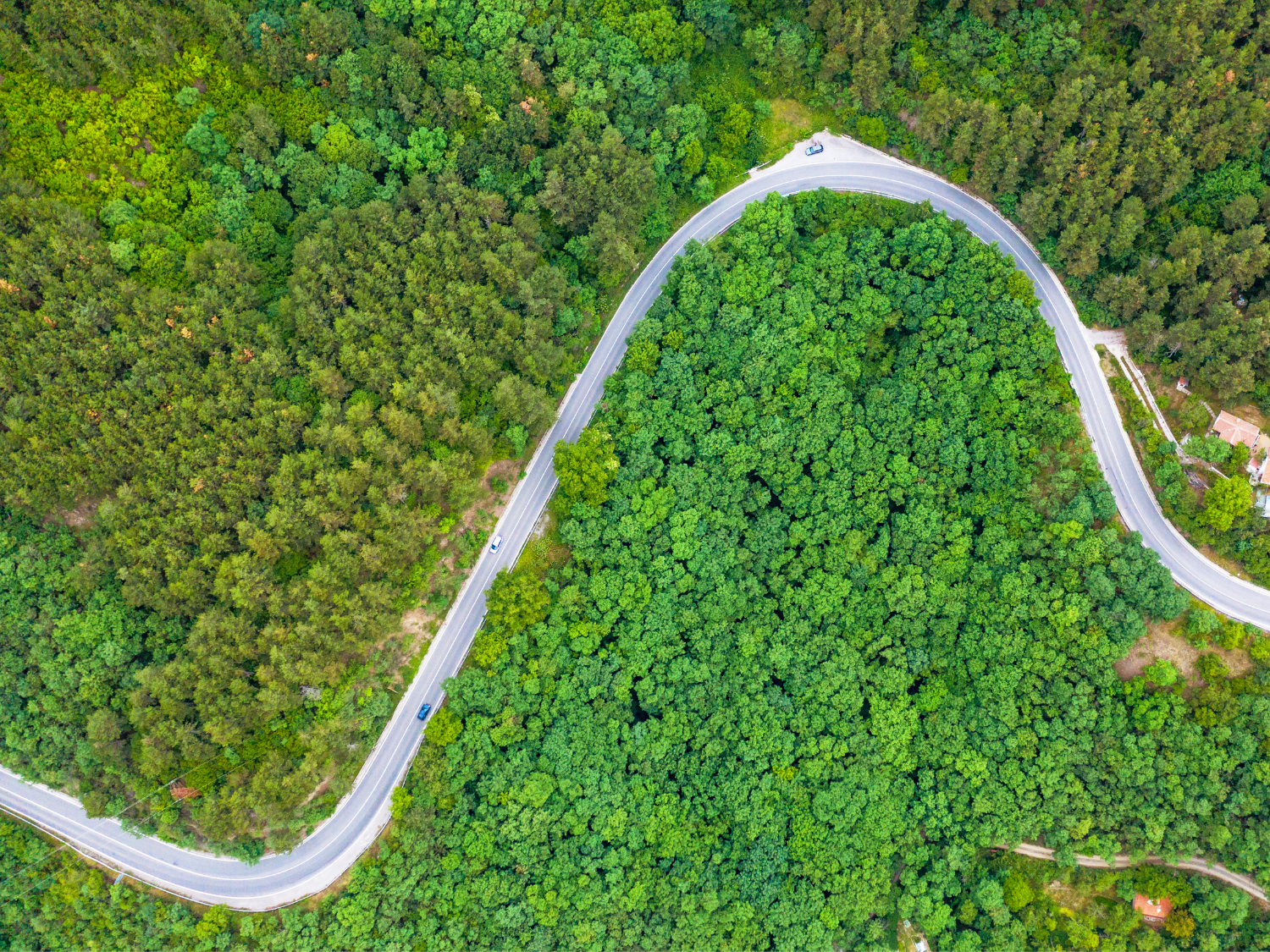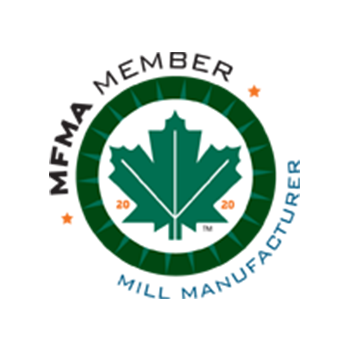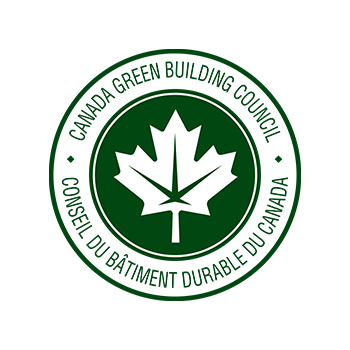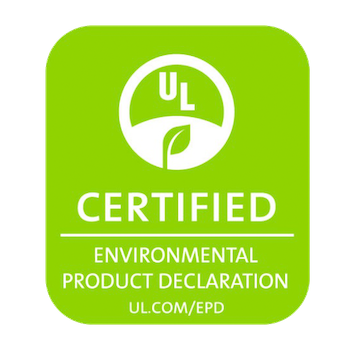 All Of Our Manufacturing Partners Are Doing Their Part.
Enquire Today For Full Details For Your Green Goals!