Dynapoint poured polyurethane sports flooring is an excellent choice for basketball, gymnastics, indoor training facilities, and multisport use. The 'dual durometer' flooring system is an environmentally friendly, seamless, low maintenance surface. Dynapoint systems are in-situ poured creating a seamless, odourless performance. Different performance characteristics can be achieved using various system levels of shock absorption and surface firmness.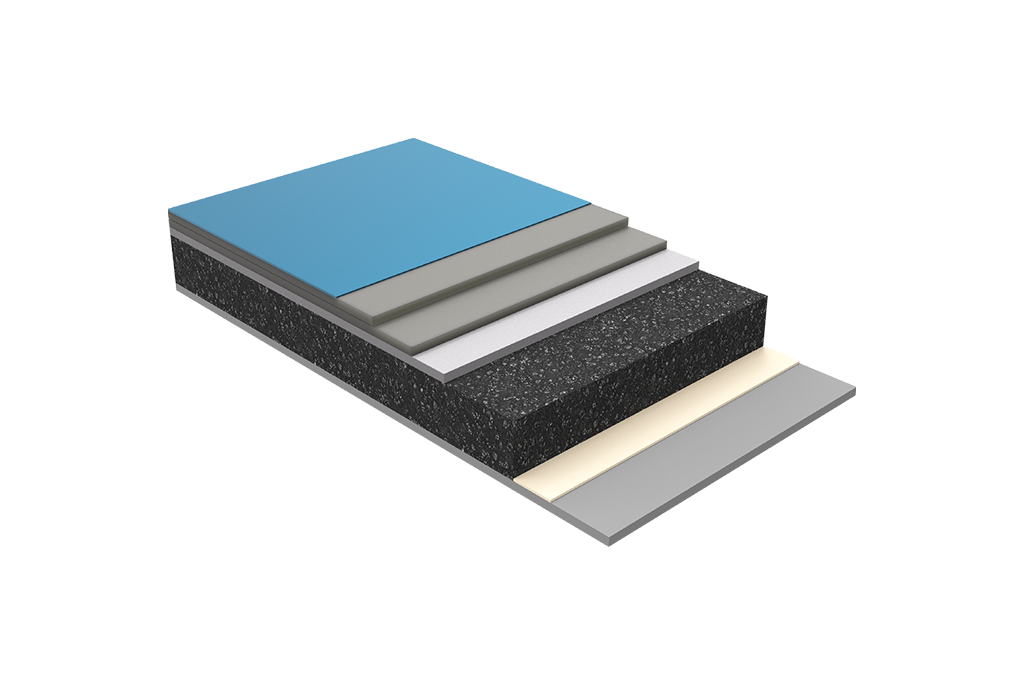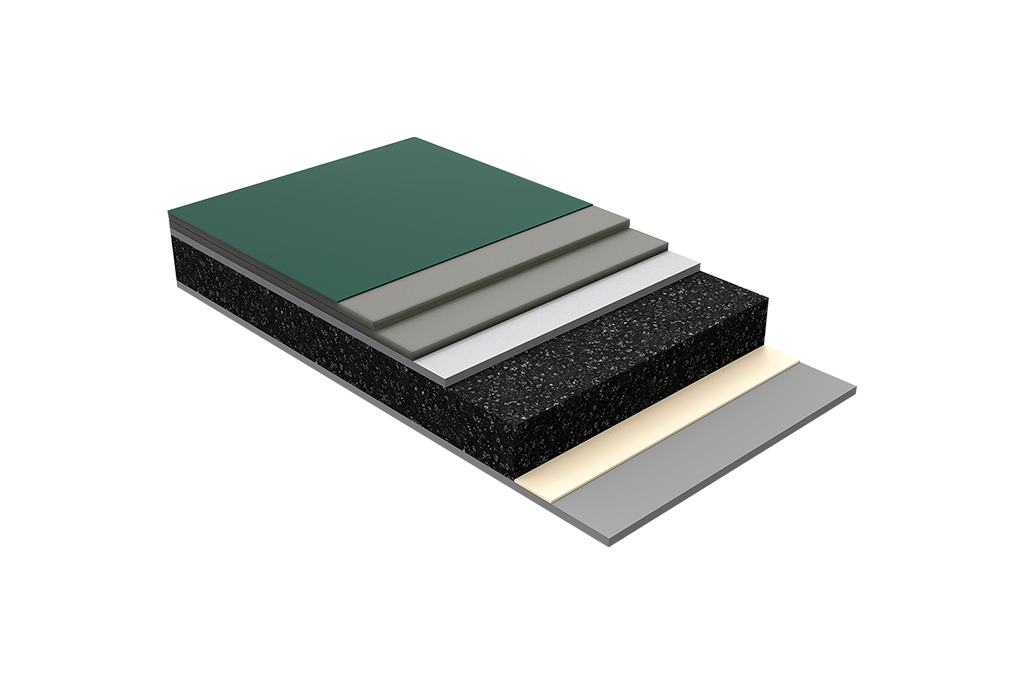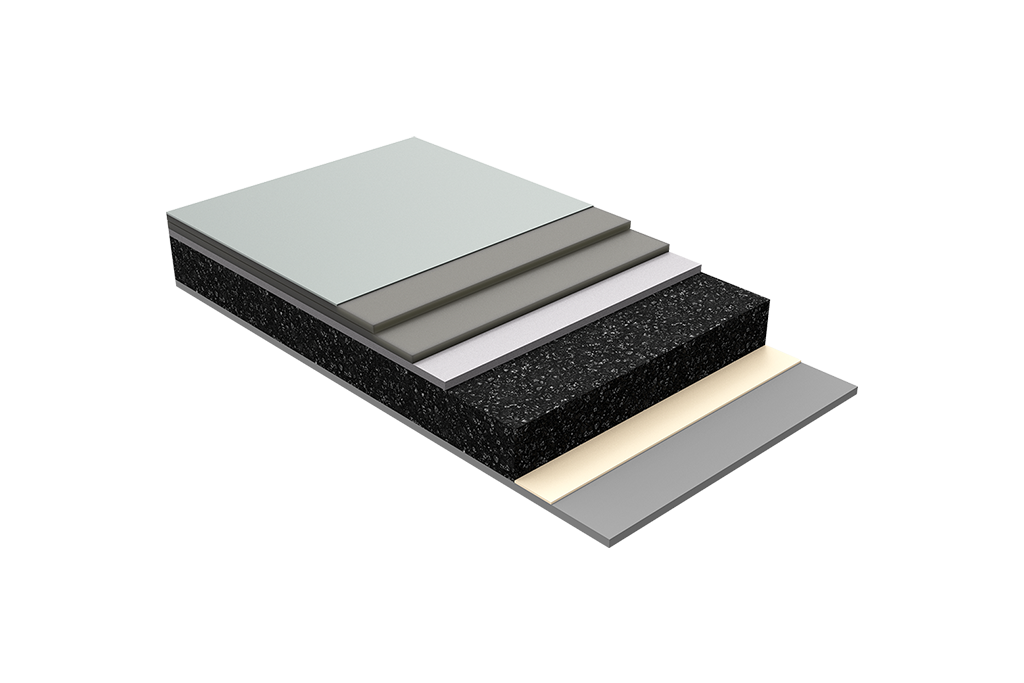 Dynapoint Poured Polyurethane Sports Flooring Projects
We've installed quite a few quite a few sports floors over the years. From school gymnasiums and running tracks, to weight training rooms and dance studios, we've done it. Check out our project gallery to view some of our amazing wood and resilient athletic flooring installations.