Vinyl floor systems designed for specific situations
Available in a wide variety of colors and thicknesses, VSport vinyl surfaces offer superior indentation resistance and easy maintenance with its innovative finish PUR+ polyurethane. Our product meets the North American ASTM F2772 standards which refers to shock absorption, vertical deformation, sliding effect and ball rebound.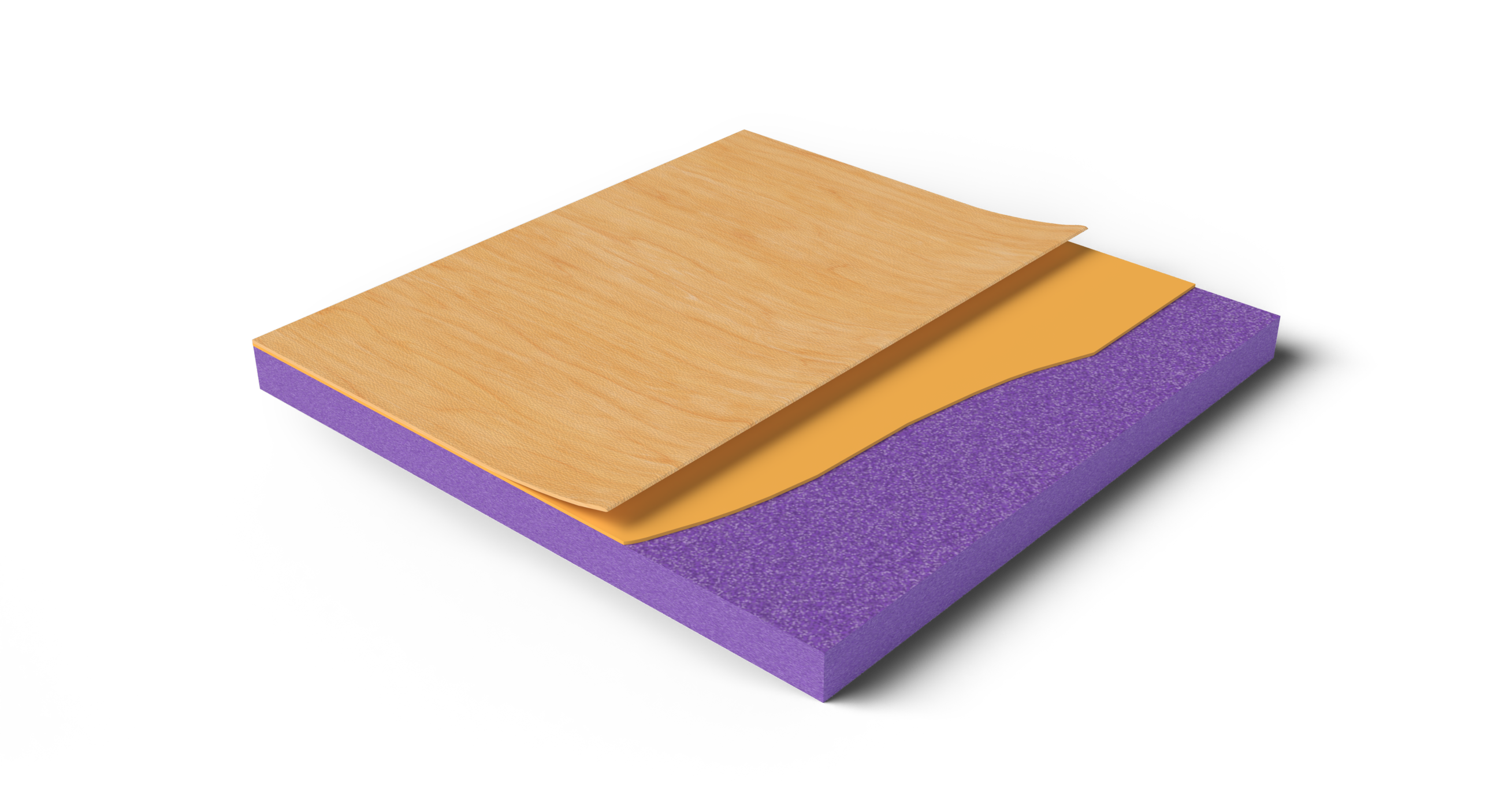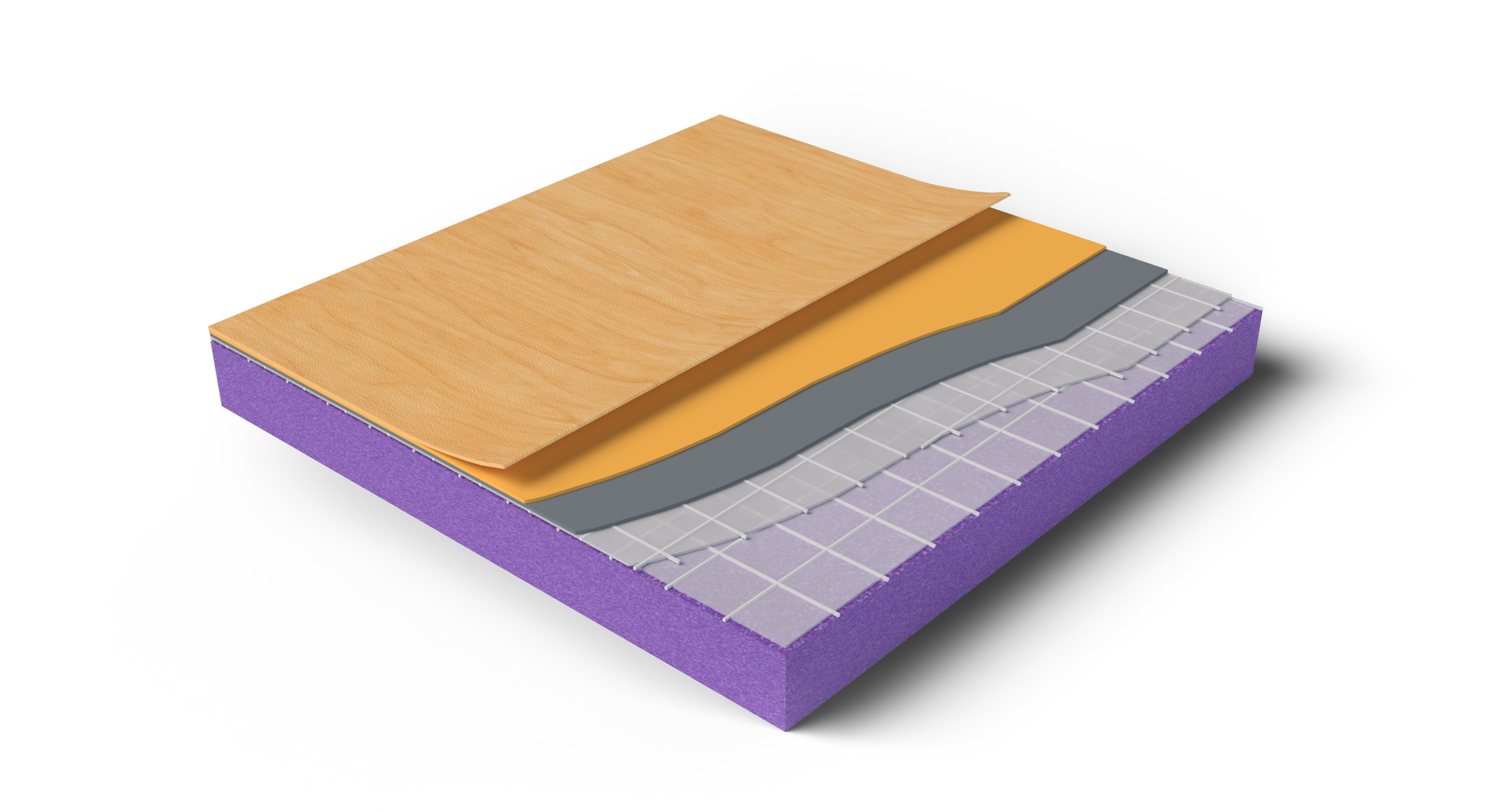 RECREATION / MULTI-PURPOSE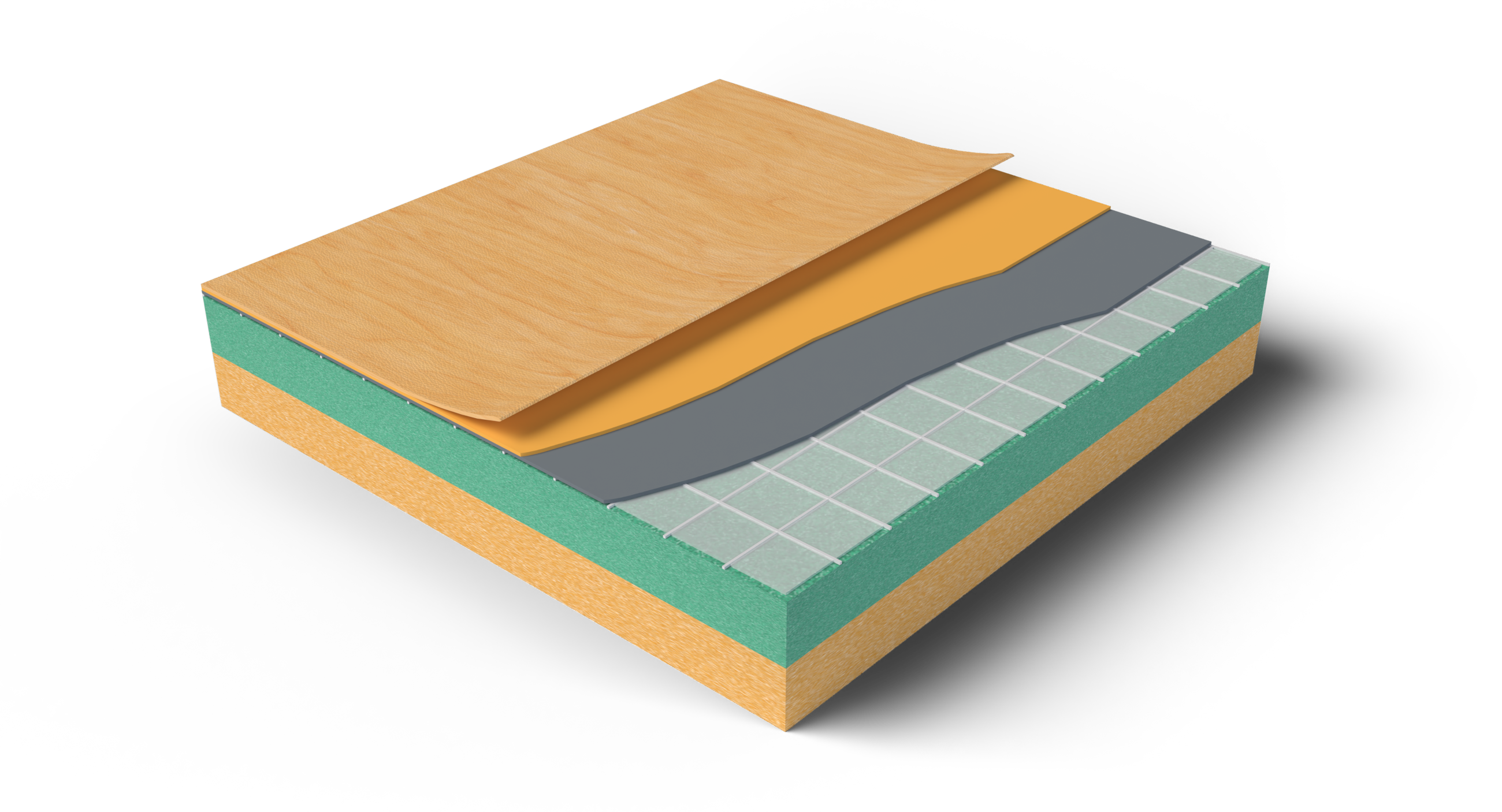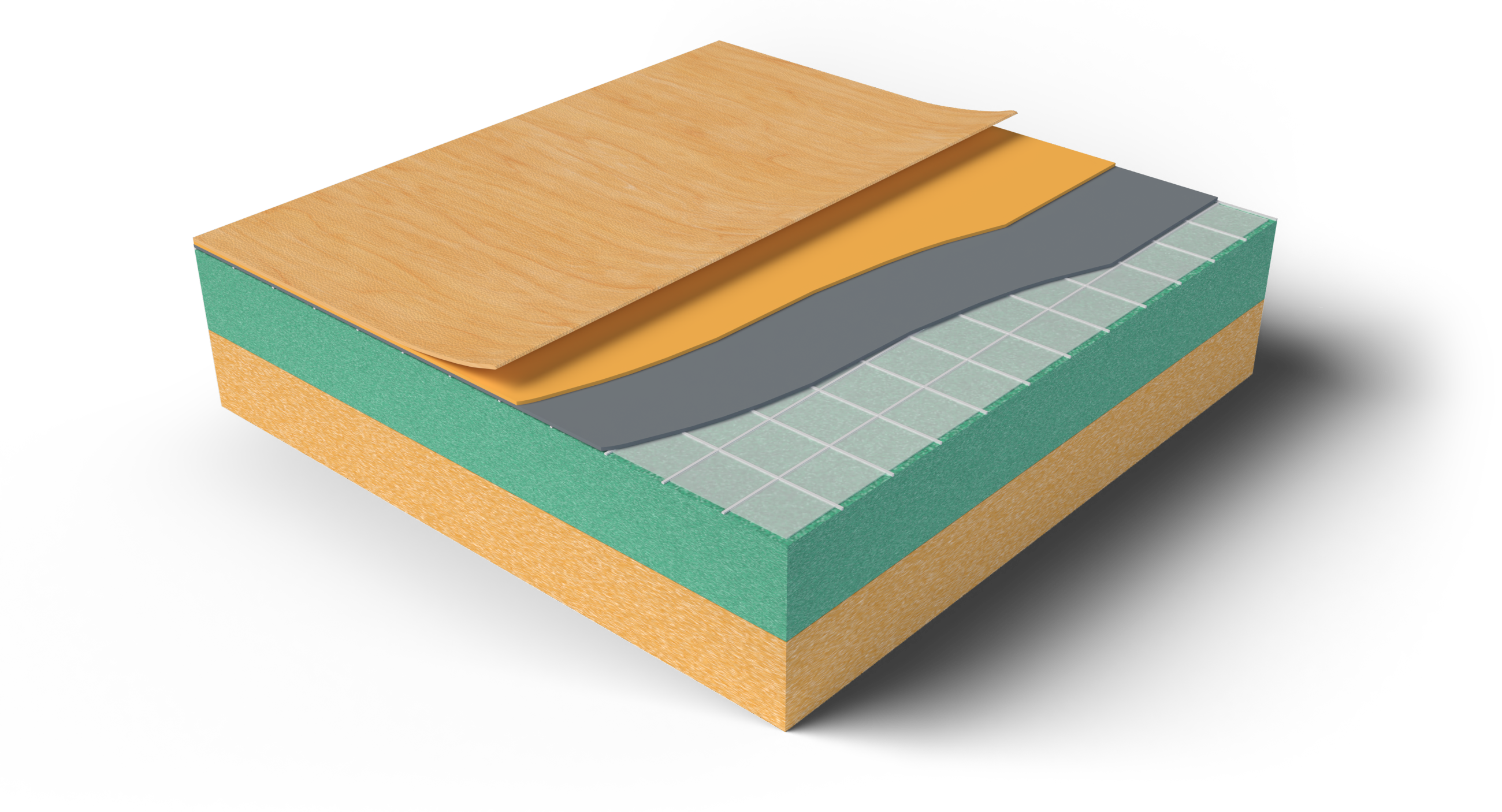 Taraflex is a WORLD CLASS brand of high performance & multi-use cushioned PVC surfaces. Taraflex PERFORMANCE solutions should be considered when proven sport characteristics, safety and comfort are key. Taraflex sport solutions offer all of these benefits at the lowest possible life cycle costing, and minimal environmental impact. Let your Caliber Sport Systems rep help you how to select the best of these solutions for your facility!
MULTI-SPORTS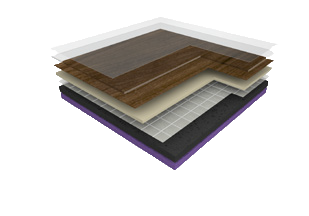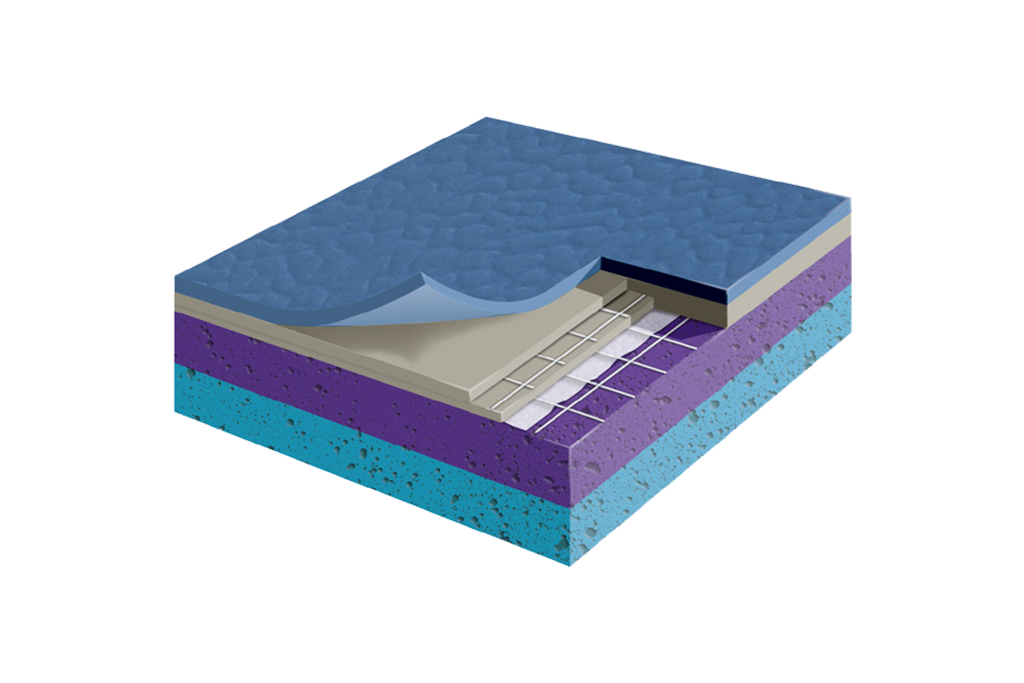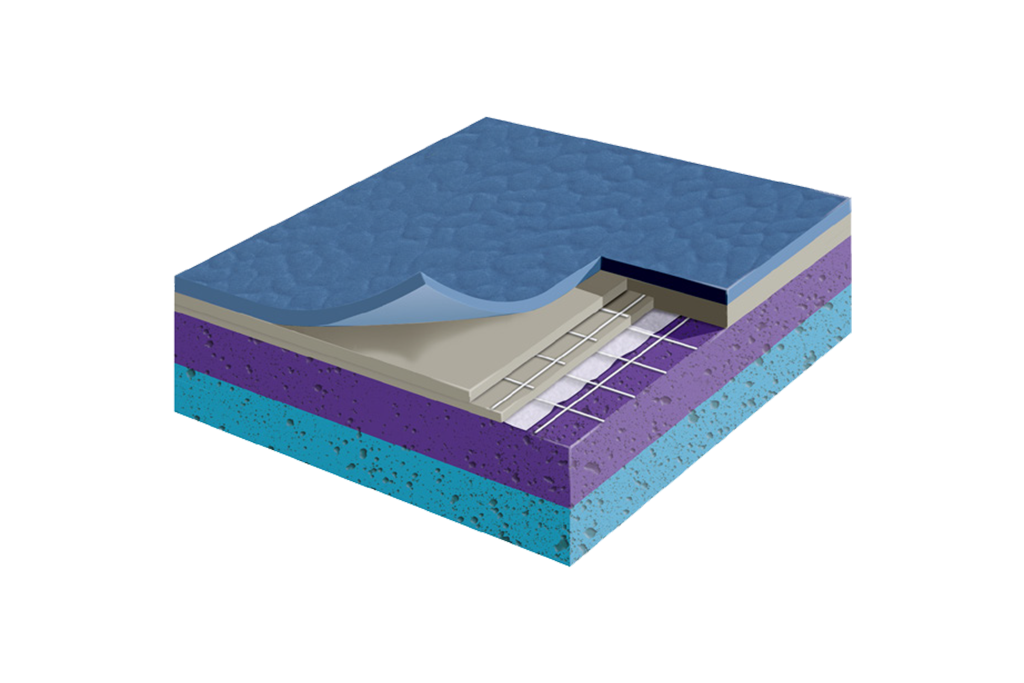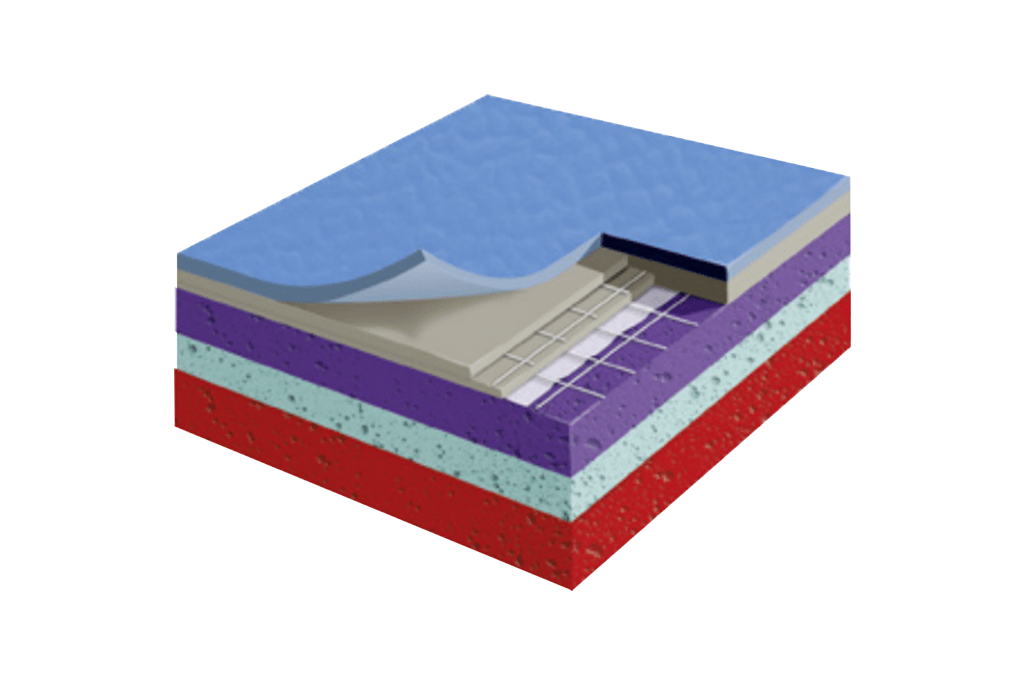 VSport Cushioned Vinyl Sports Flooring Projects
We've installed quite a few quite a few sports floors over the years. From school gymnasiums and running tracks, to weight training rooms and dance studios, we've done it. Check out our project gallery to view some of our amazing wood and resilient athletic flooring installations.