Arena, College & Universities, Dance Studio, Fitness Studio, Recreation Centers, Skate, Weight Lifting, Weight Room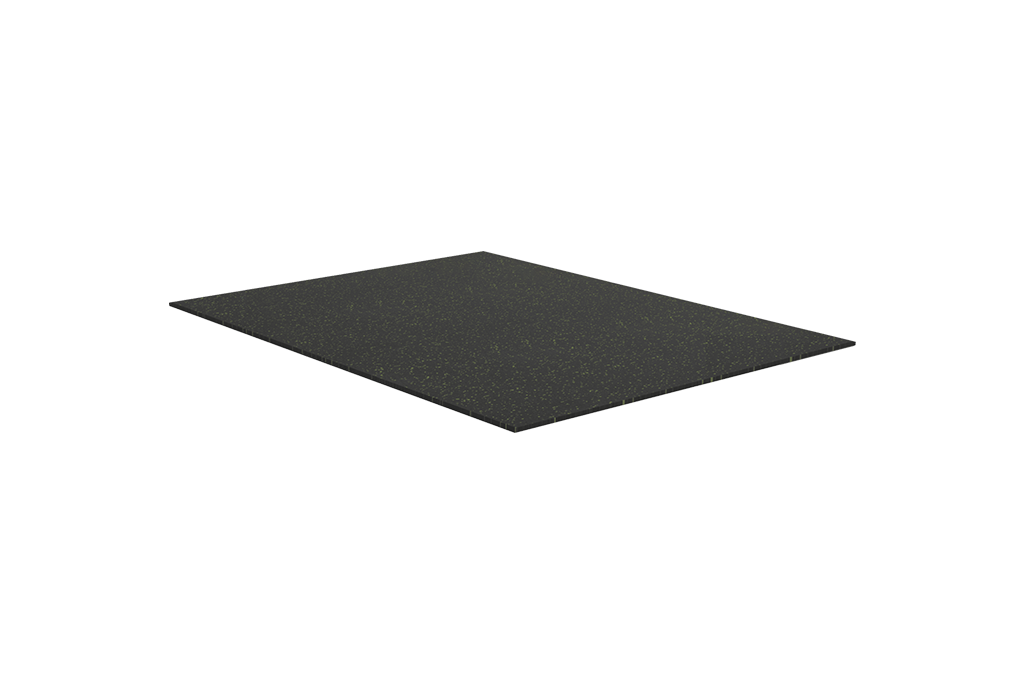 SportsFloor
THE EFFECTIVE SOLUTION FOR ALL SPORTS FLOORING
SPORTSFLOOR surfaces are manufactured through the combination of different elastomer combinations to achieve a unique level of flexibility, resistance to usage and impact absorption.
SPORTSFLOOR products are not only recyclable but also in compliance with both indoor air quality and low Volatile Organic Compounds (VOCs) emission requirements. It's the right choice for flooring surfaces requiring high levels of resilience, optimizing at the same time the comfort levels during sports practice or leisure activities.
System Summary
7.5 mm, Anti-Slip and Impact Absorption
Easy Install and Maintenance
Scratch and Indentation Resistant
Extended Lifecycle
Recycled Materials with Low VOCs
Tiles
Anti-slip
Easy Installation and maintenance
Resistant to scratches and indentations
Long and extended life-cycle
High durability
Impact absorber




























Rubber Sports Flooring Projects
We've installed quite a few quite a few sports floors over the years. From school gymnasiums and running tracks, to weight training rooms and dance studios, we've done it. Check out our project gallery to view some of our amazing wood and resilient athletic flooring installations.