Arena, Skate, Weight Lifting, Weight Room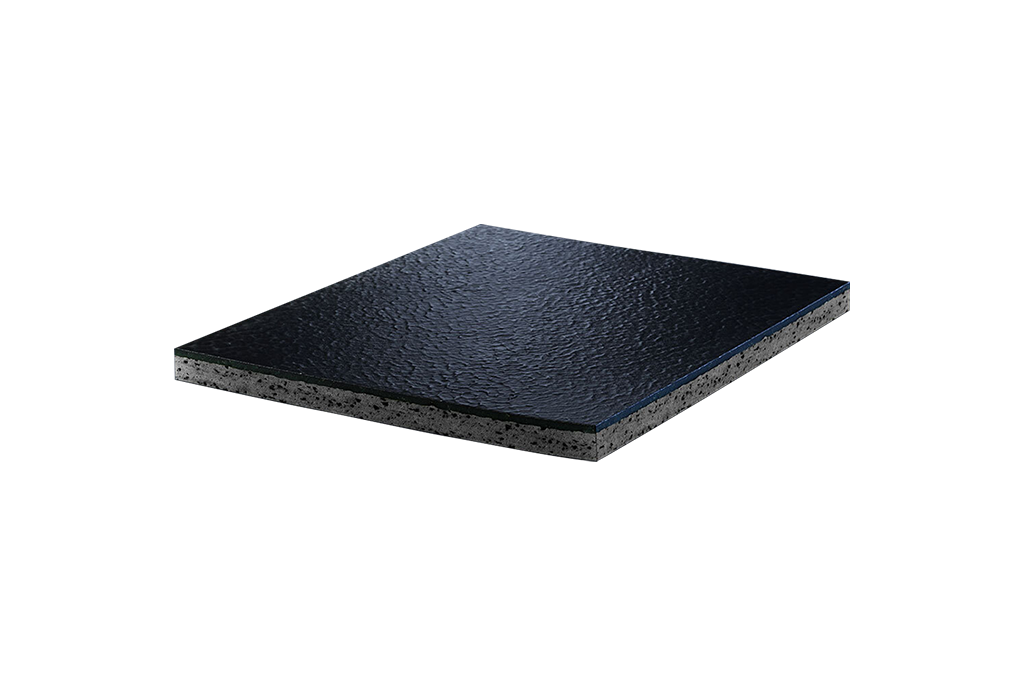 Ramflex
Our Ramflex flooring consists of two layers of vulcanized rubber with a hammered surface finish. This flooring is highly resistant to heavy machinery and dropped weights and provides excellent shock absorbency and stability, making it ideal for weight rooms and conditioning areas. Hundreds of different exercises are available to those looking to train their bodies. Ramflex is the ideal solution for every type of workout, from freestyle to training with machines.
VERSATILE AND WEAR-RESISTANT
With its double-layered construction, Ramflex flooring offers an optimal combination of resistance and shock absorption. The 2 millimeter-thick rubber surface layer can withstand wear from weights and light abrasions. Its non-porous surface allows for easy maintenance, and because it's anti-slip, it provides the perfect grip for every workout, even when users wear minimal or no footwear. The combination of the surface layer and shock-absorbing underlayer ensures perfect dimensional stability and makes Ramflex perfect for a wide range of uses.
Dimensions
Thickness: 6 mm
Length: 13 m
Width: 186 cm
Weight: 8.00 kg/m²
Tile Size: 91.35 x 91.35 cm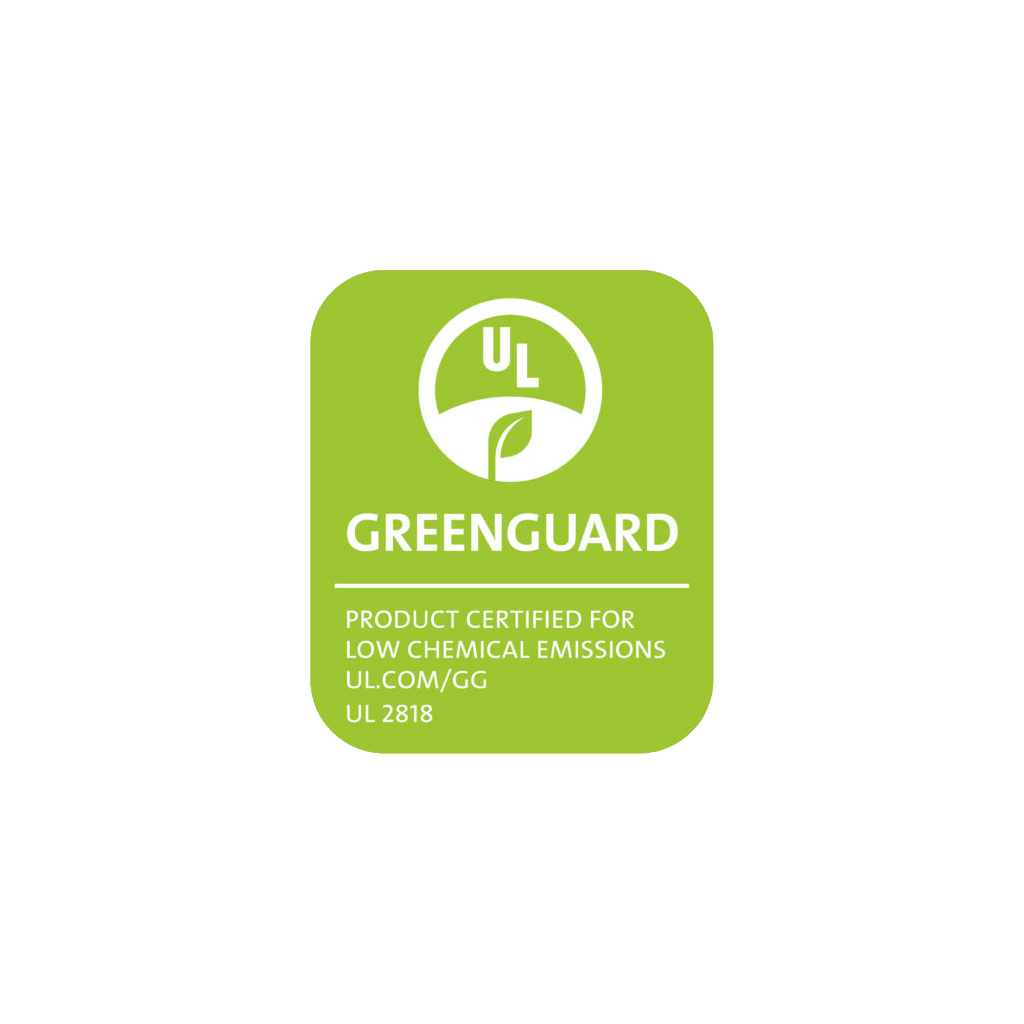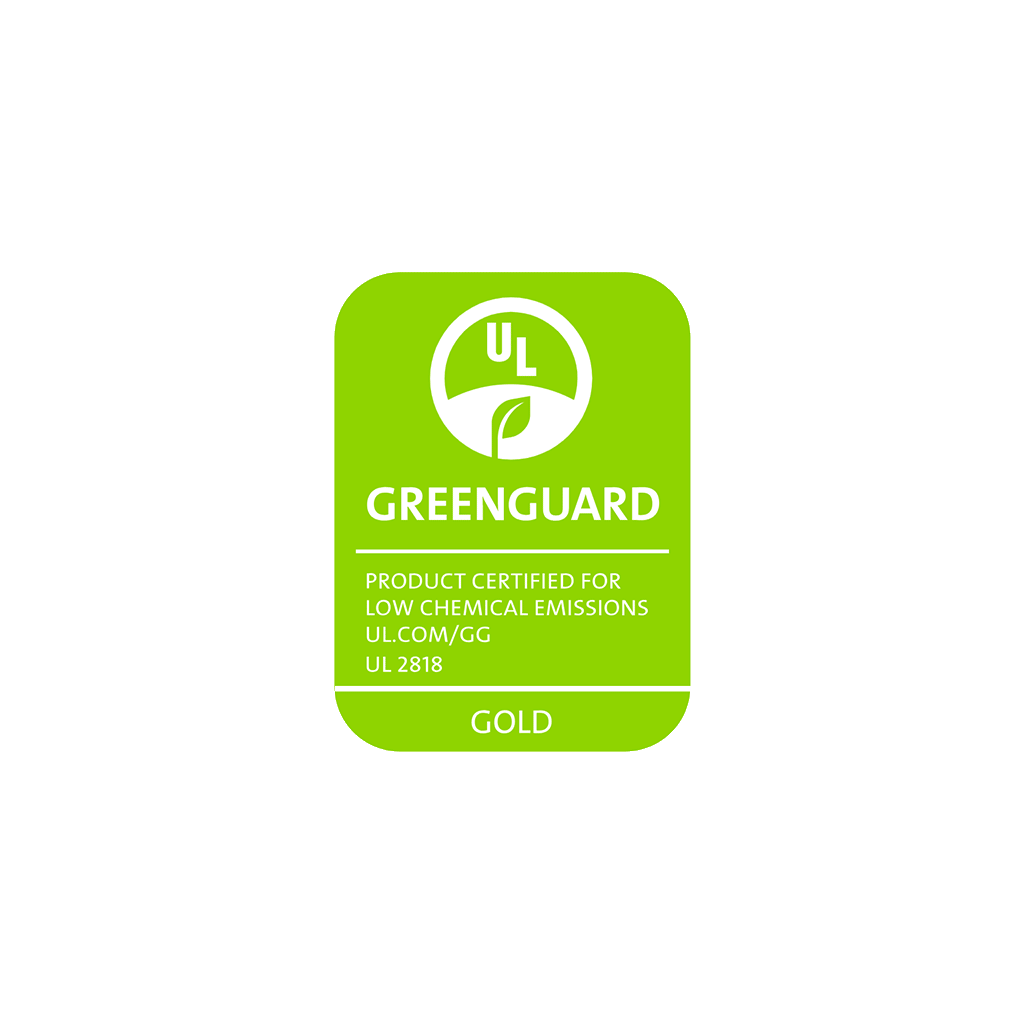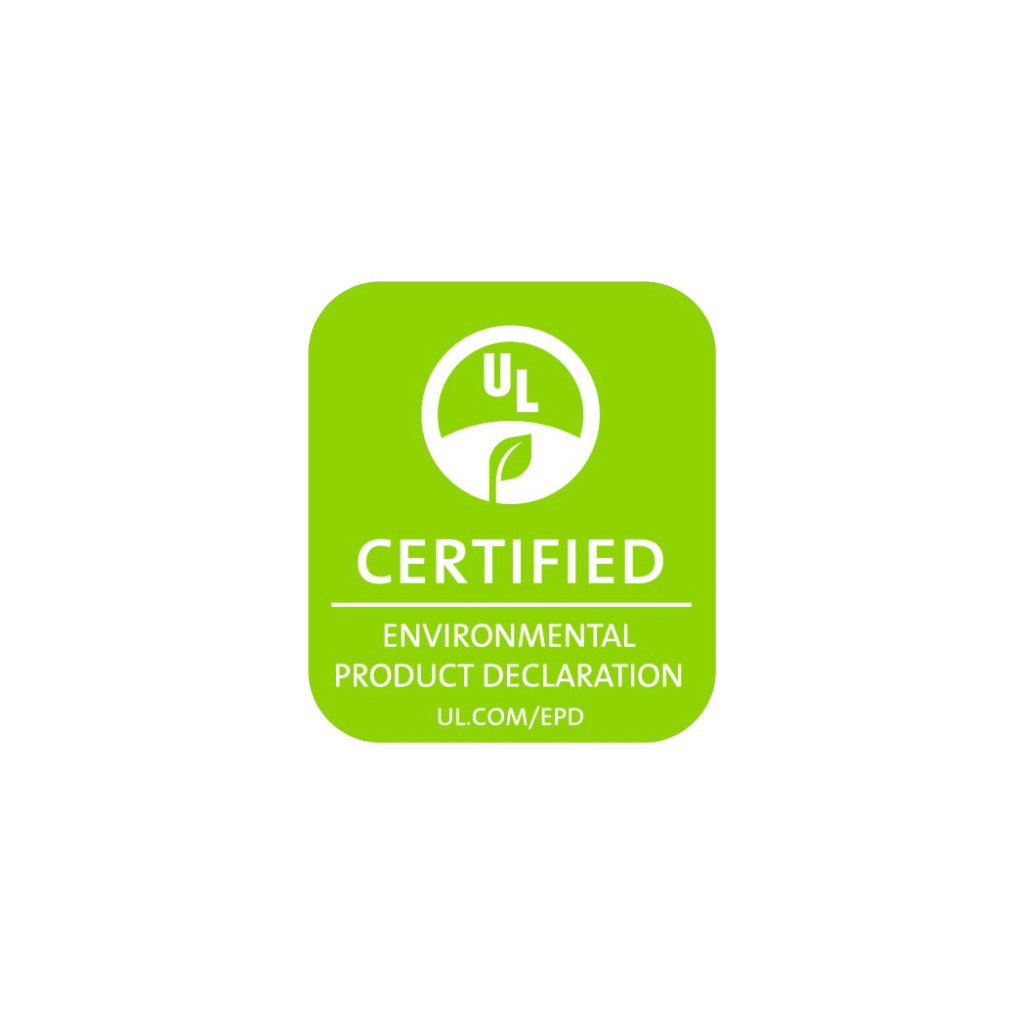 Rubber Sports Flooring Projects
We've installed quite a few quite a few sports floors over the years. From school gymnasiums and running tracks, to weight training rooms and dance studios, we've done it. Check out our project gallery to view some of our amazing wood and resilient athletic flooring installations.