Arena, Skate, Weight Lifting, Weight Room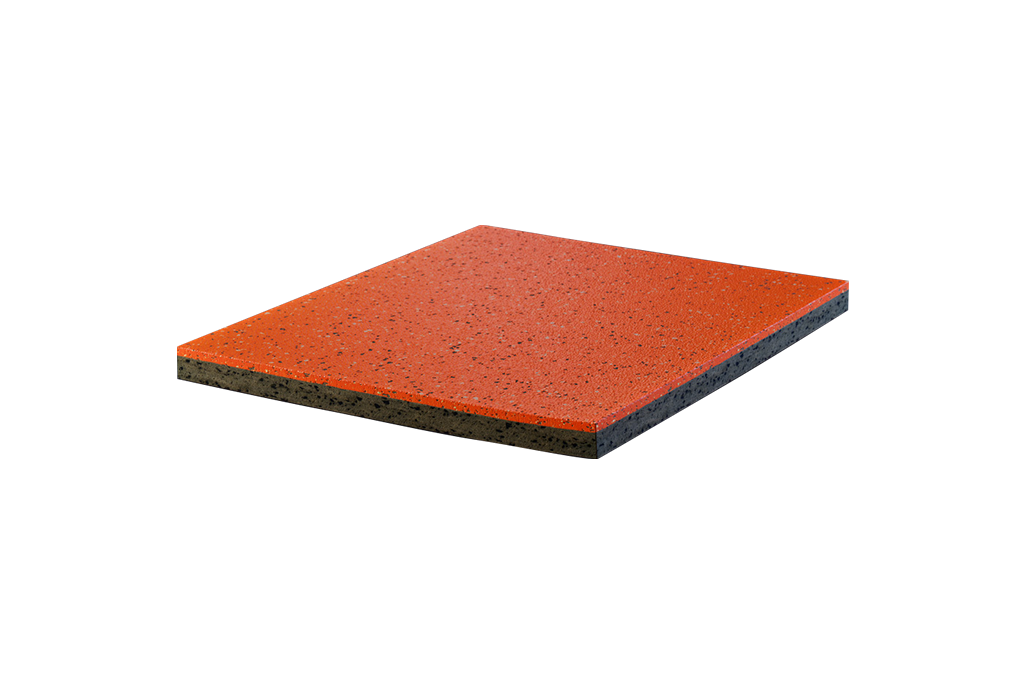 Sport Impact
Our Sport Impact flooring consists of two layers of vulcanized rubber. The top layer is extra thick to resist lacerations and heavy loads and the underlayer provides stability and uniform shock absorption.
Whether athletes are powerlifting, core training or using free weights, nothing other than their own fatigue should limit the intensity of their workouts. Sport Impact ensures the best surface for strength training exercises, capable of absorbing even the heaviest impact, and offering incomparable safety and comfort.
UNSURPASSED WEIGHT RESISTANCE
With its extra-thick 3 millimeter wear layer, Sport Impact resists traction, lacerations, and heavy loads. Ideal for even the most intense sports activities, it ensures athletes excellent stability due to the embossed non-porous surface, and the underlayer guarantees uniform shock absorption and dimensional stability.
Thickness: 6 mm
Length: 13 m
Width: 186 cm
Weight: 8.7 kg/m²
Tile Size: 91.35 x 91.35 cm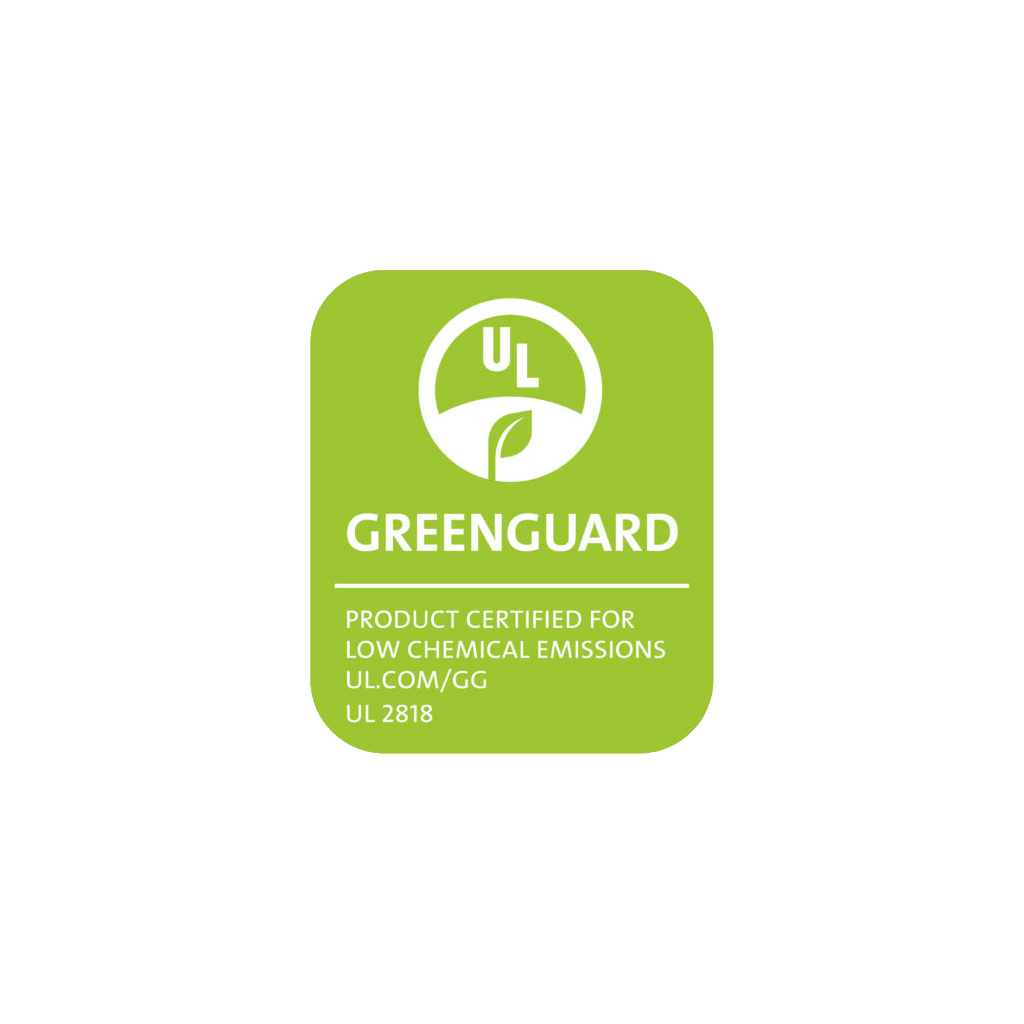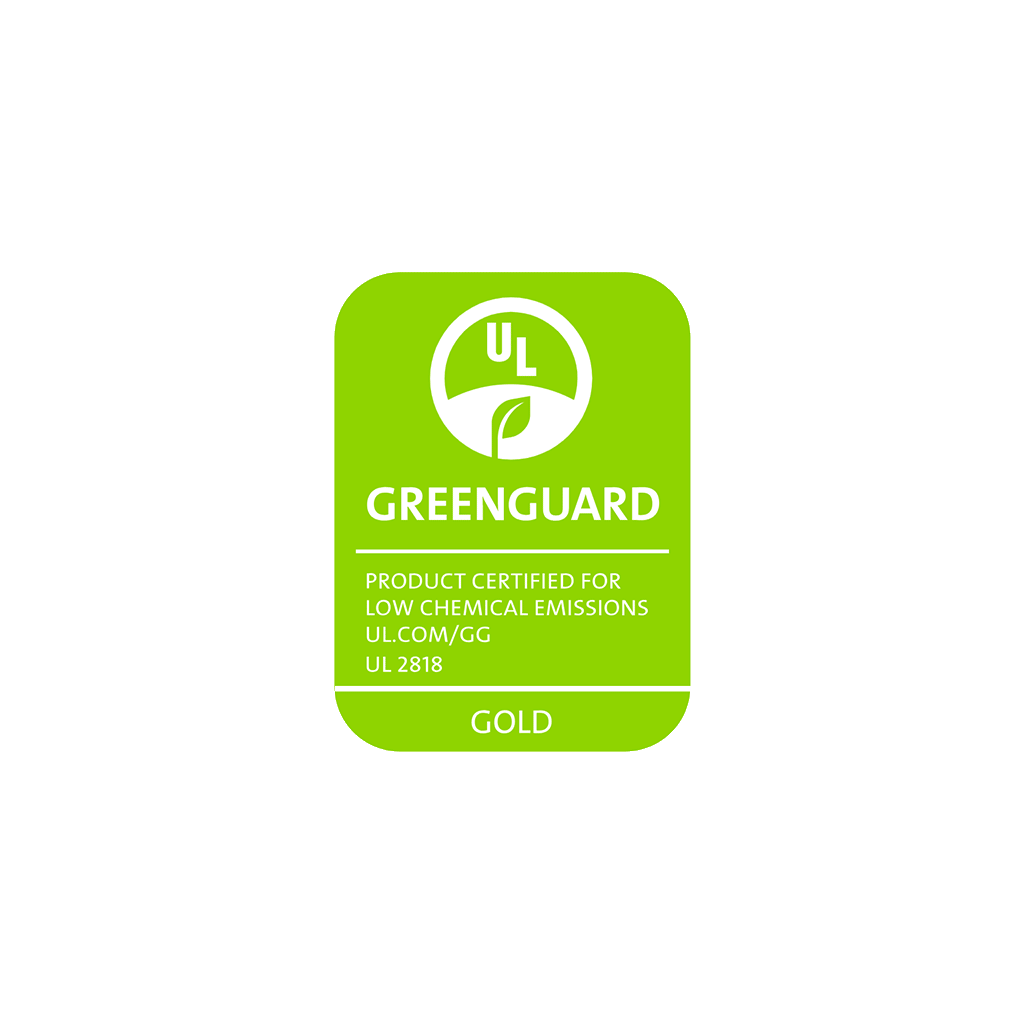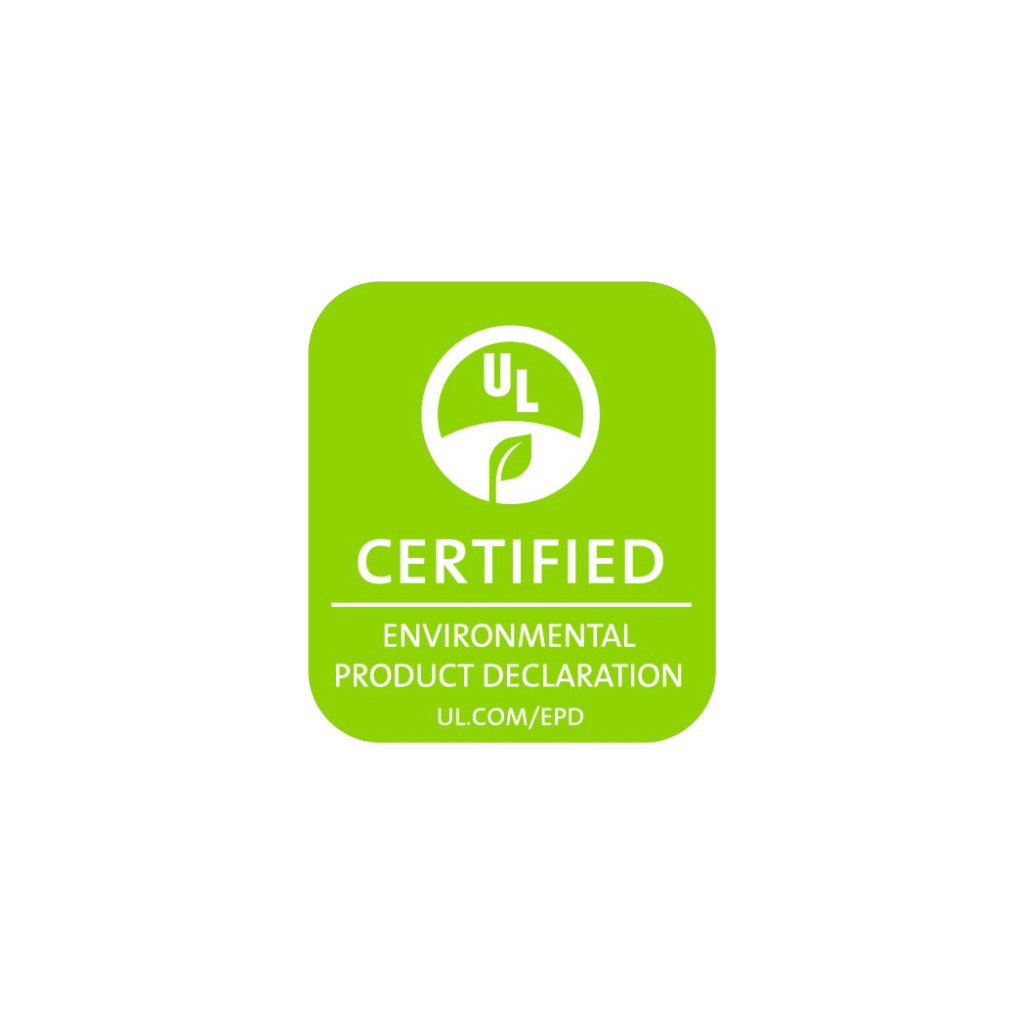 Rubber Sports Flooring Projects
We've installed quite a few quite a few sports floors over the years. From school gymnasiums and running tracks, to weight training rooms and dance studios, we've done it. Check out our project gallery to view some of our amazing wood and resilient athletic flooring installations.