College & Universities, Fitness Studio, Skate, Weight Lifting, Weight Room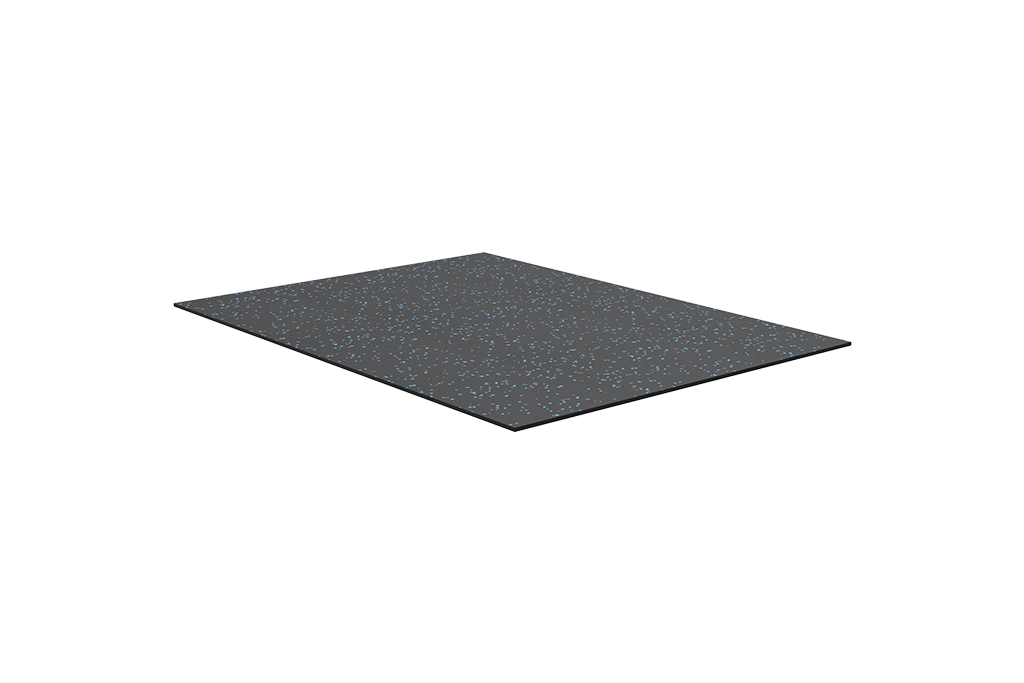 Stamina
Provides superior value and multiple options for all or your Fitness requirements. Made with a non-porous surface, Stamina is engineered to help repel sweat and other liquids to minimize clean-up, odour, and maintenance. This allows for a cleaner, longer lasting floor that is designed to withstand heavy use for all types of arenas and fitness spaces.
Durable
Protects floors
Dent resistant
Grip and traction
FORMATS:
Standard square edge format, or can optionally be interlocked for easier installation.
Tiles
Construction: 100% Recycled Rubber
Thickness: 10mm, 12mm
Size: 1.22 m x 1.83 m (4′ x 6′ )
Area: 24 sq.ft.
Finish: Smooth Top, Textured Bottom
Rubber Sports Flooring Projects
We've installed quite a few quite a few sports floors over the years. From school gymnasiums and running tracks, to weight training rooms and dance studios, we've done it. Check out our project gallery to view some of our amazing wood and resilient athletic flooring installations.